How to Use Your Freelance Digital Marketing Consultant Strategy to Grow Your Business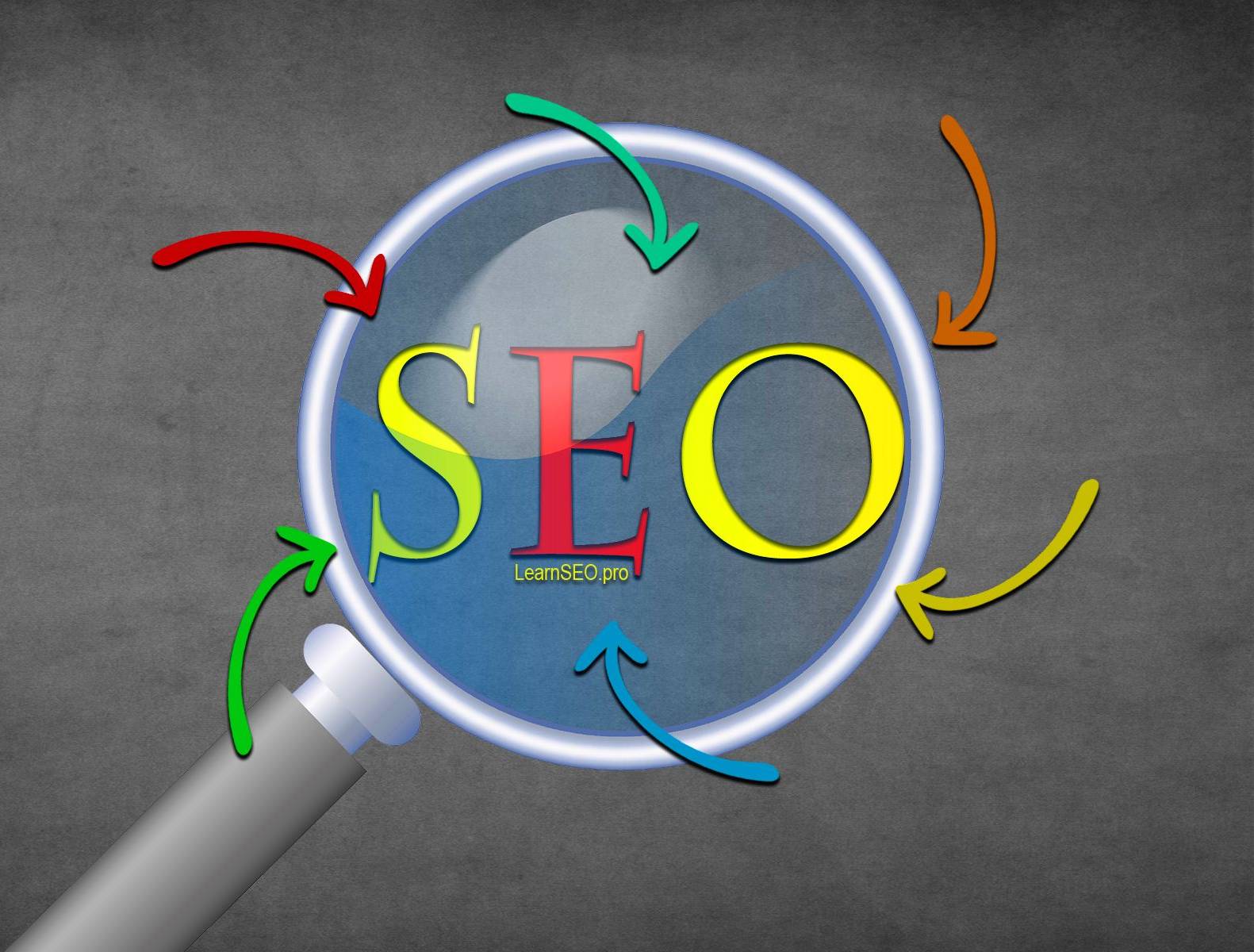 A freelance digital marketing consultant has many benefits to offer to small and medium-sized businesses across the country and around the world. Digital marketing is simply the process of bringing together digital information and advertising tools, like websites, apps and social media platforms, in order to create a noticeable presence and increase awareness of products or services. Most businesses can benefit from digital marketing, but smaller businesses that don't have the budget to hire a full-time digital marketing consultant may not be able to afford it. With that being said, hiring a digital marketing consultant may be the best option for you.
An online marketing consultant understands the significance of online marketing in the present day and age where almost every company in developed countries are working online.
Online marketing involves the various techniques which are employed to market a company online. It is the modern way of reaching out to the customer and communicating with them in a friendly and informal manner. Online advertisements can also be made on the popular social media platforms which are directed towards the core target audience.
There are many methods of online marketing. These include search engine optimization (SEO), pay per click (PPC), e-mail marketing, social media marketing.
The digital marketing consultant possesses the required expertise and knowledge to design a comprehensive business model that would work in the best interest of the company which he or she is associated with. The different approaches that the consultant adopts may vary depending upon the nature and size of the company.
Every online marketing consultant has his own set of specific skills, which is needed to execute the job well. The digital marketing consultant requires the skills of a good writer to be able to draft an effective content which can be used in the website.
What to Look For When You're Looking For a Digital Marketing Consultant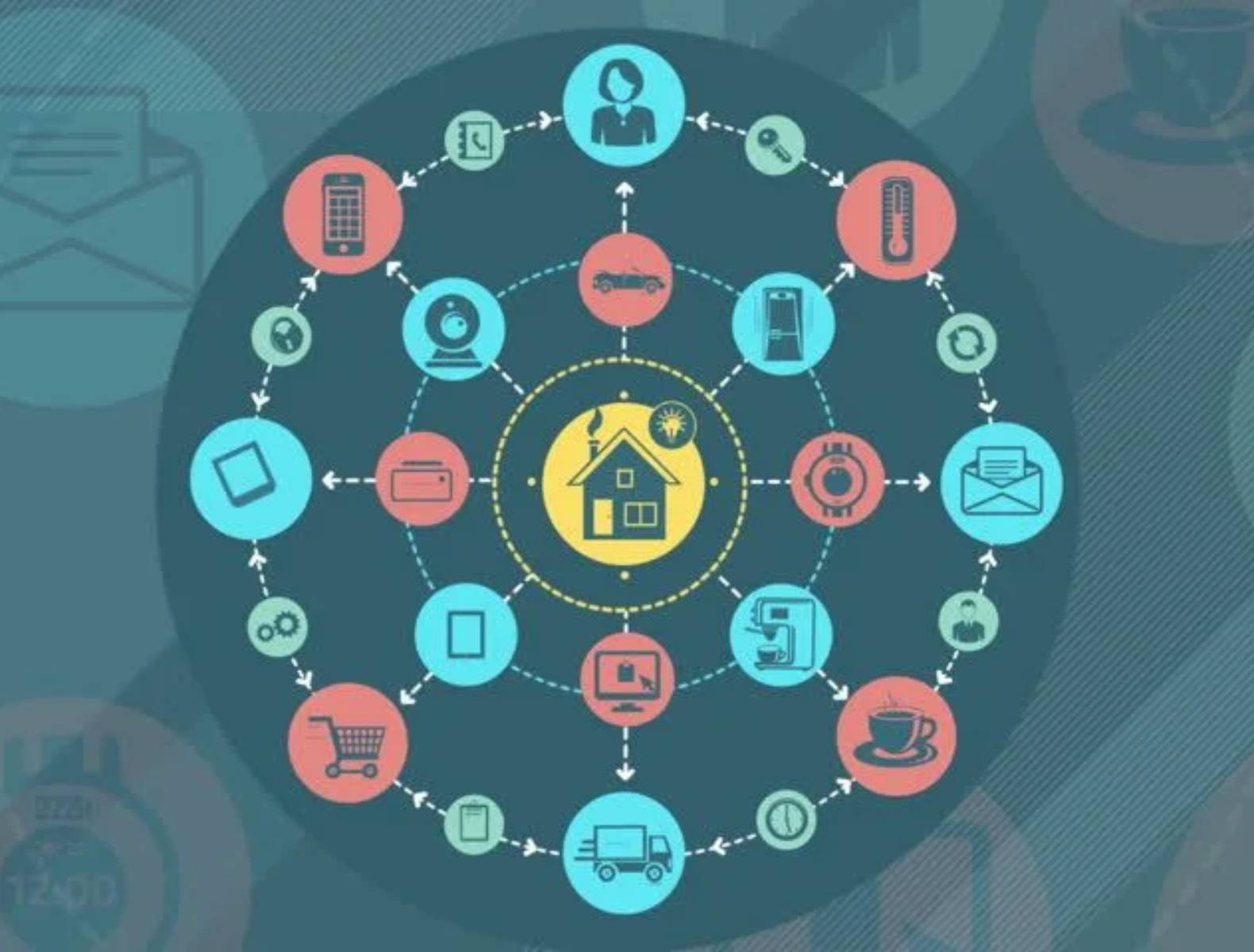 When you're looking for a digital marketing consultant you want to make sure that you're working with someone who has a good amount of experience. The last thing you want is for your business to not benefit from the experience of a digital marketing consultant because he didn't understand everything. You also need to be sure that you're hiring the right person. If you're working with a digital marketing consultant who doesn't know what they're doing then you could spend a lot of time trying to figure out how to fix problems that aren't being properly handled.
When you're looking for a digital marketing consultant, you need to ask for a few samples of their work. They should be more than willing to provide you with some of these so that you can make an informed decision.
These should include testimonials and examples of their work. If a digital marketing consultant has helped you before, there should be plenty of samples of that as well. You want to know what they can bring to the table before making a final decision.
You need to choose a digital marketing consultant who fits into a budget that you have. You don't have to worry about breaking the bank. There are plenty of great professionals out there who have affordable prices. Choose a few different people and compare their prices until you find one that fits right in the area that you need them.